Knight of Disorder Profile Page
About Me
Sorry my updates are taking so long, there just hasn't been anything related to this fandom flowing recently. I've a couple ideas that might pop up with links in the next couple weeks, we'll just have to see what happens.
Favorite Quote:
"Mother, all wishes are selfish. The measure of it's purity is how willing you are to let go of what you gain." The jewel pulsed one final time, a sad smile on her face at the thought of losing what she wished for. "As long as you are willing to give it up then it can't be tainted." After a few minutes the jewel turned to dust and scattered to the four winds. - Kireiashi, Oldest Daughter of Kagome and Sesshoumaru from "All There Is..." Fanfiction
Yes that quote came from my own story, but I just love it so much. Because it's so freaking true.
Badges



Stamps
Dokugasona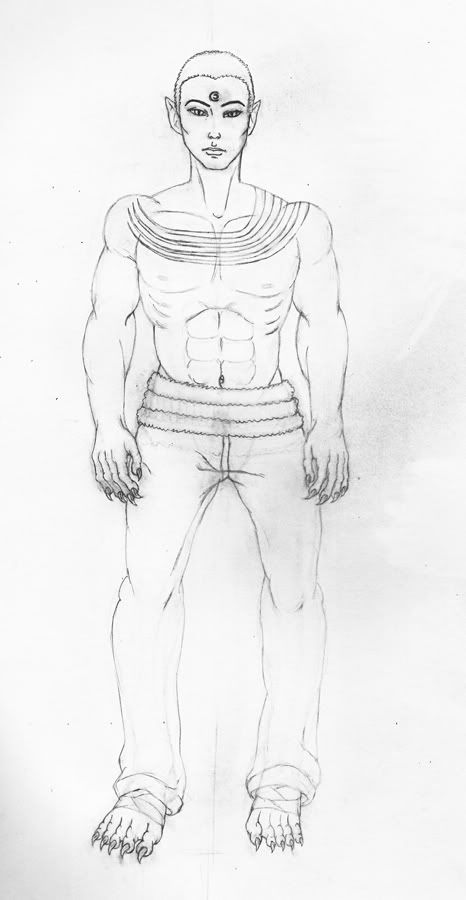 By Pyreite
And my profile picture, which was done by FaeHime
User Status
| | |
| --- | --- |
| | 20371 |
| | ONLINE |
| | 3 years ago |
| | 4 hours ago |
| | 2 years ago |
| | 19 |
| | - |
| | - |
| | - |
| | Knight of Disorder |