Inukohi-Sama Profile Page
About Me

I am Inuko. Amature artist, terror to my family (and my husband) and hyperactive, friendly person. basically, I'm just another non-important member of dokuga. wanna know more then feel free to ask, i dont bite.....much. :)
?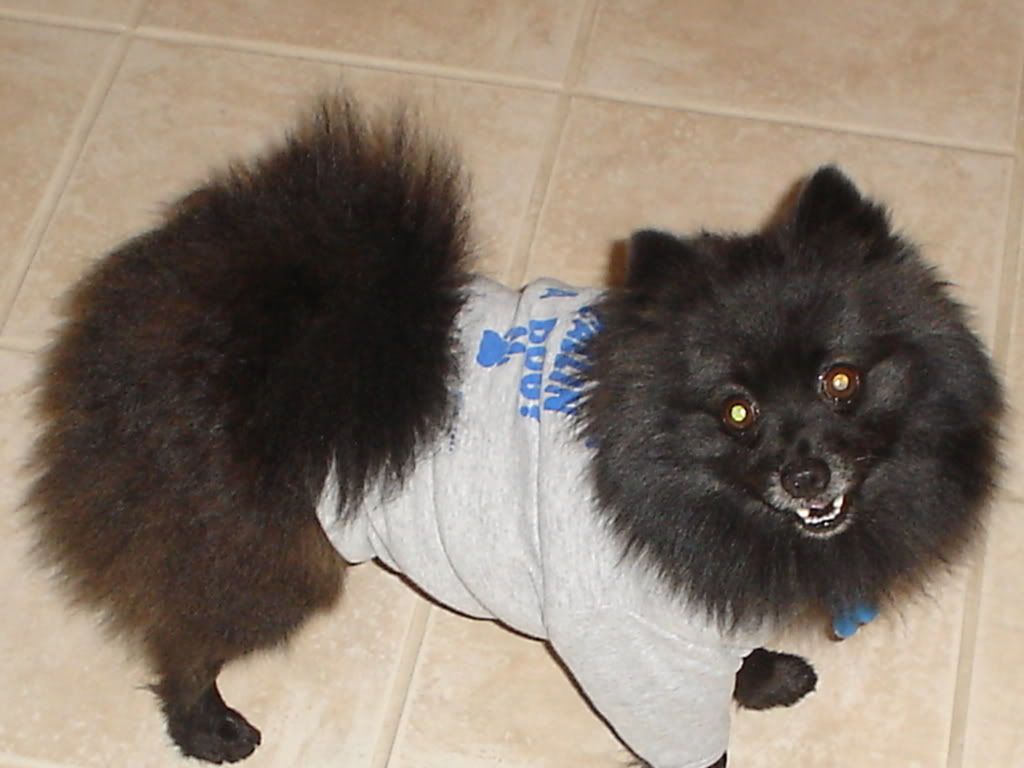 my fluffy is better than yours! lol
Thanks to everyone who nominated 3 of my fanarts for the dokuga awards!!!! I am eternally gratefull!!!
 and for the record, i did participate in these. my account was deactivated once so my art was lost. once i find them, i shall repost them.
User Status
| | |
| --- | --- |
| | 15333 |
| | OFFLINE |
| | 13 years ago |
| | 4 years ago |
| | 11 years ago |
| | 29 |
| | - |
| | - |
| | - |
| | Inukohi-Sama |
Main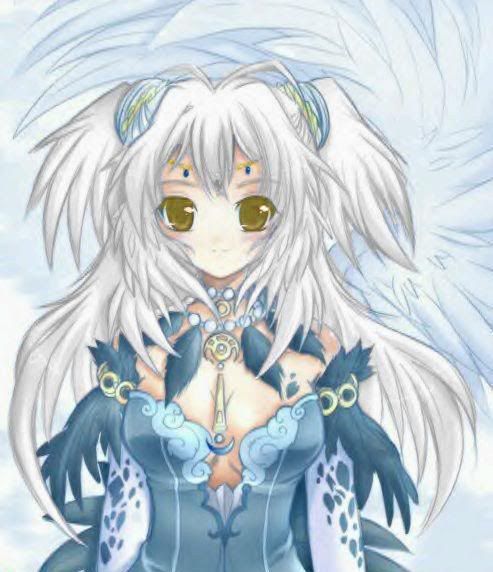 pie sounds really good right now.......<<;;
Forum
Forum Statistics
Forum Ranking
Pup

Total Posts
4
Karma
1
Fanfiction
Inukohi-Sama has 1 stories
kagome wakes up in a stranger\'s bed, rescued from a watery death, her memories:gone. Told by her rescuer that she is his lover, what will she belive? *read the story to actually find out, this is my first try, please be kind*sess/kag i\'ll come up with a better summery later >
Rating: MA  -  Universe: Canon  -  Status: Incomplete  -  Category: Chapter Stories  -  Created: 06 Mar 2010  -  Updated: 29 Jan 2011
Genre: Action, Angst, Drama, Romance  -  Chapters: 2  -  Reviews: 12  -  Words: 1,782  -  Reads: 5,440
Fanart
Total number of images: 13

Favorite Fanart
Total number of favoured images: 1