User Status
| | |
| --- | --- |
| | 4843 |
| | OFFLINE |
| | 10 years ago |
| | 5 years ago |
| | 8 years ago |
| | 4 |
| | - |
| | - |
| | - |
| | Inbal |
Main
Hi There~
well this is the first time I'm writing here... never wrote because I didn't have much to say... I'm a shy kind of person when it comes to introducing myself and though it is the internet and I can come across as whatever I want I'm not that kind of person thus telling more about me to a lot of strangers is hard.
so what brought  the change? well I think after 2 years I SHOULD give SOMETHING and we are not that much of strangers anymore... I mean you watching my art and my profile means that on some level you do know me.
so--
My name is Inbal (the meaning behind my name is bell - yes it is my real name)
I was first introduced to Sesskag pairing on FFNet -I saw this story about them and read and fell inlove.. and I know the pairing is different on the manga and I still love the manga and how it ended; Rumiko Takahashi is AWESOME in her creativity..
but there is something in the possibility of Sesskag that attracts me.
and what story I read that made me like that you ask? here I wonder if you'll be surprised :) -> http://www.fanfiction.net/s/1638751/1/
you are invited to check out my profile at DA -- http://dearie.deviantart.com/
love for you to comment on my other art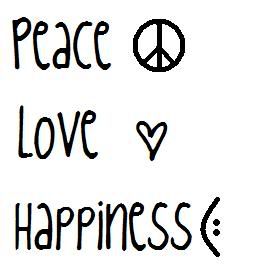 Forum
This user has no forum posts.